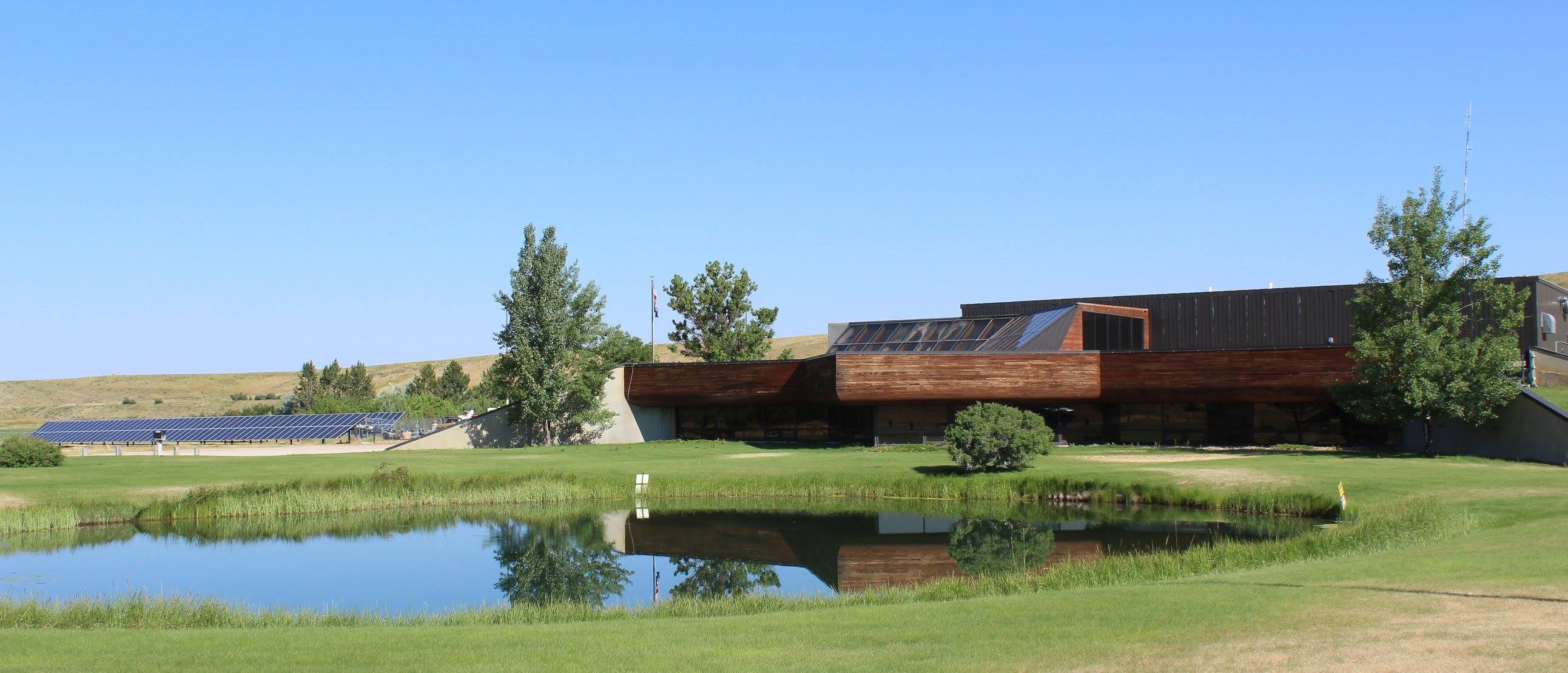 Attention Fergus Electric Cooperative Members – The installation of our Phase 2 Cooperative Rooftop Solar Project is complete!
Fergus Electric Co-op is offering solar panels on a first-come, first-served basis for $215/ panel.  Each 375W panel is expected to produce 450 kWh per year. Participating members will receive $0.023/ kWh generated.
If you are an active member of Fergus Electric Cooperative, interested in participating in Phase 2, please call Scott Olson at Fergus Electric Cooperative at (406) 538-3465 for more information.